We Want Your Vehicle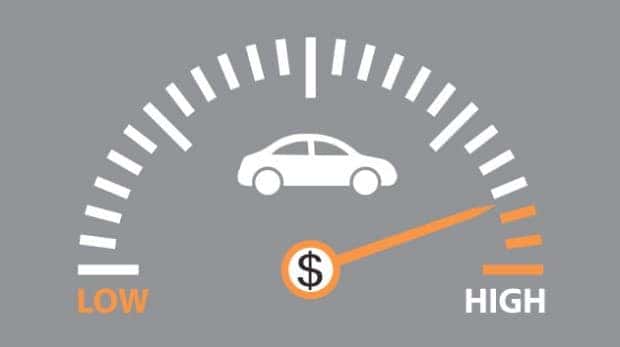 You've probably read it in the news: new vehicles are in very short supply which has resulted in pre-owned vehicle values skyrocketing. As our supply of pre-owned vehicles continues to sell out quickly, we need cars!
Even if you are currently in a lease, breaking that lease could prove extremely favorable for you, based on today's exceptionally high used car values.