We Want Your Vehicle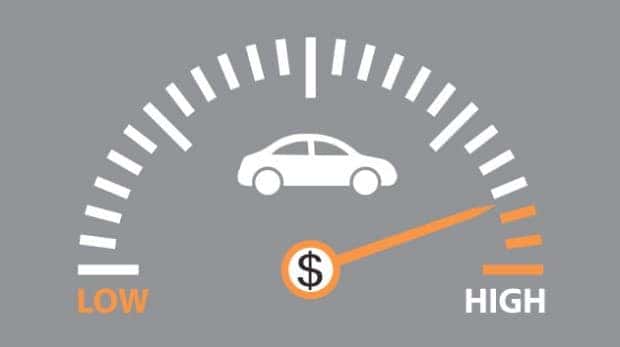 We simply want to buy your car and we are confident we can pay you an amount that will bring a smile to your face 😉
You've probably read it in the news:  new vehicles are in very short supply which has resulted in pre-owned vehicle values skyrocketing. As our supply of pre-owned vehicles continues to sell out quickly, we need cars!
If you, or anyone you know, are looking to sell your car, there may never be a better time than right now. We are paying top dollar…far more than you might expect in many cases…for used vehicles of all types. Even if you did not purchase your vehicle from us, we are interested in buying it RIGHT NOW.
Even if you are currently in a lease, breaking that lease could prove extremely favorable for you, based on today's exceptionally high used car values.